Hello and welcome to The Patel Ways' Homepage. Let me take this opportunity in thanking you for visiting this site. The purpose of it is to tell the world who I am, my hobbies and interests and to embarrass friends and family, by publishing their pictures on the Internet and tell you all about myself. So buckle up and we'll begin>>>

eel free to wonder around this site at your leisure. If you wish, you may view this site off-line for those tight people out there who don't want to spend a couple of pence on the 'phone bill; only joking. I am hoping to update this site regularly, so it won't take you a couple of minutes to view it.
Please feel free to click on any picture to enlarge the image.
About Me & My Family | Photo Album | My Favourite Sites | The Meaning of Jemish

Why not take some time out to e-mail me and let me know what you think of this oh so, fab site. You can do so by either clicking on the icon on the left, or by clicking on the address you see below - clever or what!!!

The following pages have been hosted bY: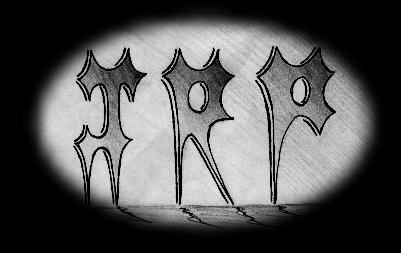 These pages are copyright, owned by Jemish Patel, 1998.
<<<With thanks to my cousin Ketan for the design of this logo - it's cool mate - cheers!!
You are the
visitor to this site. Thank you for visiting.